Articles tagged with: dell mini 10v
Written By: James Rintamaki on October 30, 2010
40 Comments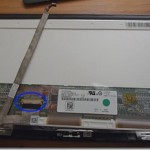 Learn how to upgrade, dismantle, and reassemble the Dell Mini 10v 1018 (upgrade memory, hard drive, replace screen, etc)
Written By: James Rintamaki on August 19, 2009
54 Comments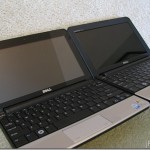 When debating to buy the Mini 10 vs Mini 10v, it mostly comes down to whether you want HDMI (with 1GB max) or VGA (but with 2GB max) – Read on to learn more!
Written By: James Rintamaki on July 24, 2009
165 Comments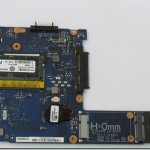 A video and picture guide to upgrading the memory in the Dell Mini 10v from 1GB to 2GB. Basically, there is no easy access memory door, so you have to dismantle the entire laptop to get to the underside of the mother board. All you need are some mini screw drivers and patience!