Just purchase a OnePlus One phone and want to know how to take a screenshot?

It's as simple as holding down the Power button: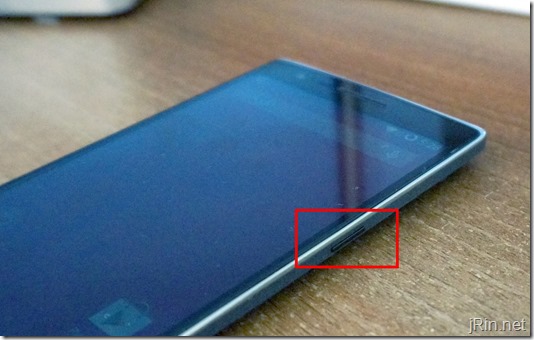 and Volume Down button: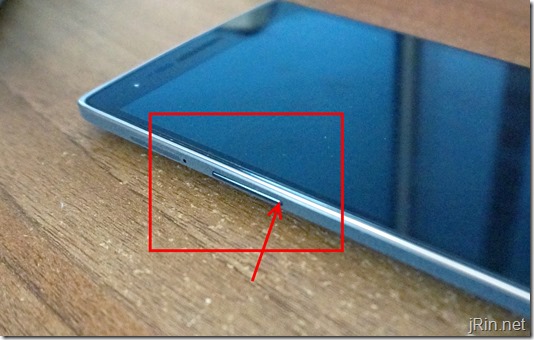 for a couple seconds at the same time until you see the screenshot taken:
From here, either share it from the notification bar, or it's also saved in your screenshot folder located at Internal Storage (/storage/emulated/0)/Pictures/Screenshots: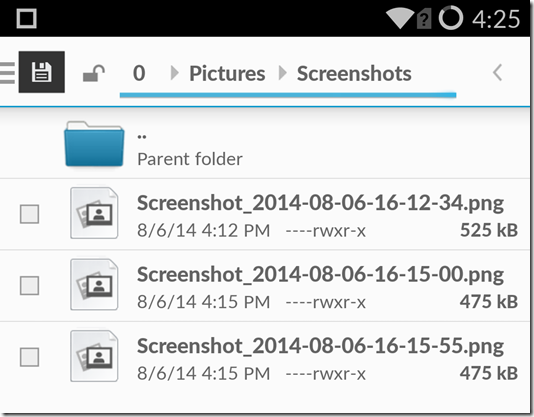 Alternatively, you can also add the option to take a screenshot from the Power button menu by going to Settings –> Buttons –> Power menu –> check "Screenshot".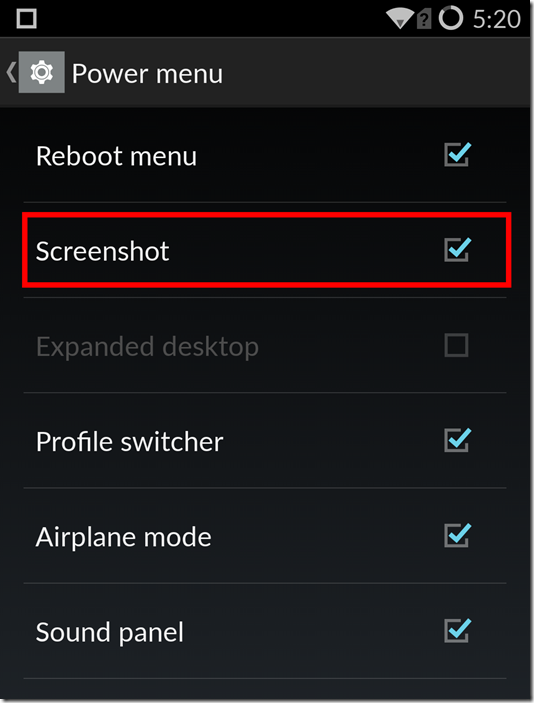 Now, when you press and hold the power button, you'll see the option to take a screenshot:
And that's it! Two ways to quickly take a screenshot on the OnePlus One.