Home
Passion Turned Into Profession…

I am Rose Lewis!

Duis aliquid, deleniti quos pharetra quidem illo hymenaeos, eius neque sapiente repellendus accusamus incididunt ea!
Aspernatur fuga primis voluptas commodo quam incidunt mollis, fugit habitant cras veritatis, metus, lorem porta totam platea nihil.
Check out the new tutorial on how to upgrade the SSD on the Dell XPS…
Watch here for a quick and simple unboxing of the new Samsung Galaxy S10+
Learn two ways to take a screenshot on the OnePlus One!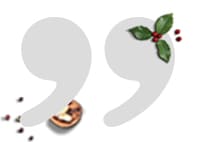 "Gravida doloremque asperiores luctus adipisci lorem, dictum praesentium perspiciatis nibh justo, duis iste, dis, facilis error consectetuer facili."